Event
Cinema in the village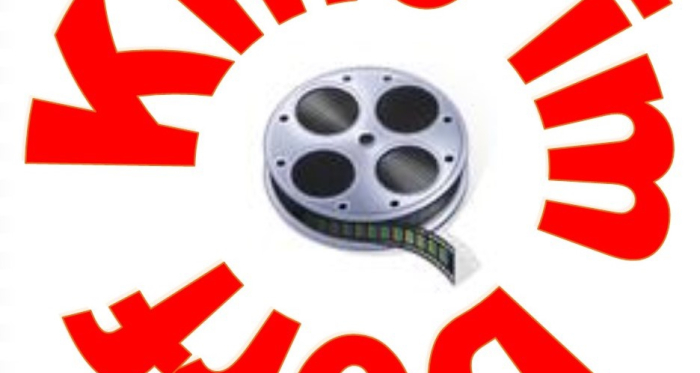 Wie im Himmel, film by Kay Pollak 2004. Together we watch the film and then talk to each other over tea and pastries. With certificate.
Evangelische Kirchgemeinde Felsberg
Obere Gasse 3, 7012 Felsberg
Description
Date
25.11.2021 at 19:30 o'clock
After a heart attack, star conductor Daniel Daréus returns to his idyllic home village in northern Germany, where he works with the colourful choir of the small community. A whole microcosm of human worries and needs unfolds before him, and he is overjoyed when he realizes that with the help of music he finds a way into the hearts of others. This is the fulfillment of his dream, with which he left this area decades ago. For the film group: Sidonia Kasper, Sybille Jehle and Margrith Stalder

According to the Federal Council's resolution, a certificate is required for indoor events until 24 January 2022.
Responsible for this content Evangelische Kirchgemeinde Felsberg.
This content has been translated automatically.