Event Zizers
Lunch for adults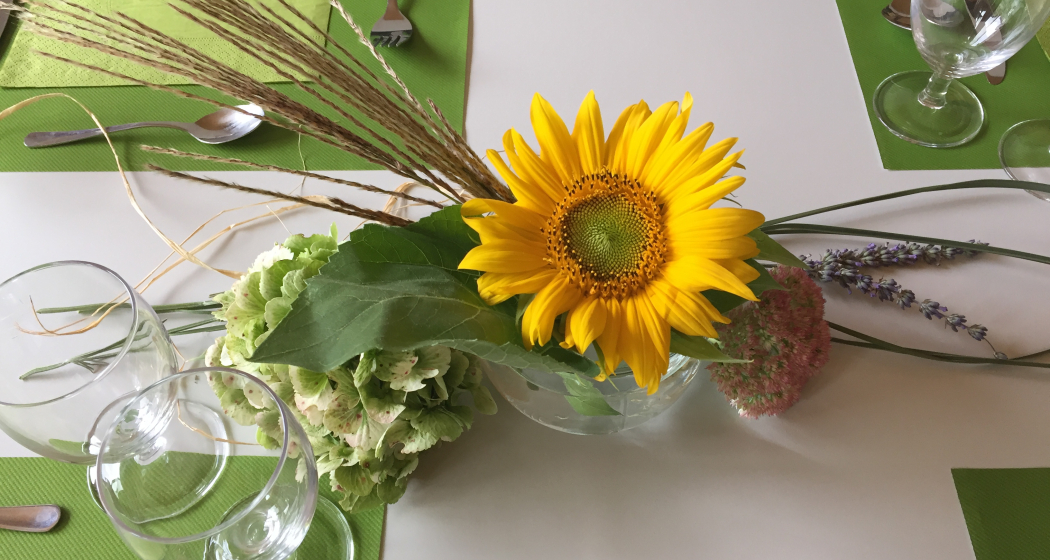 Please register by Tuesday, 17 October, 12.00 noon, at Ladina Elmer, Tel. 078 853 66 14 or email ladina.elmer@zizers-reformiert.ch.
Description
Date
19.10.2023 at 11:45 o'clock
Ort
Kath. Kirchgemeindehaus
Only those who are not permanently registered, please register for it. On request, we will be happy to pick you up at home by car.