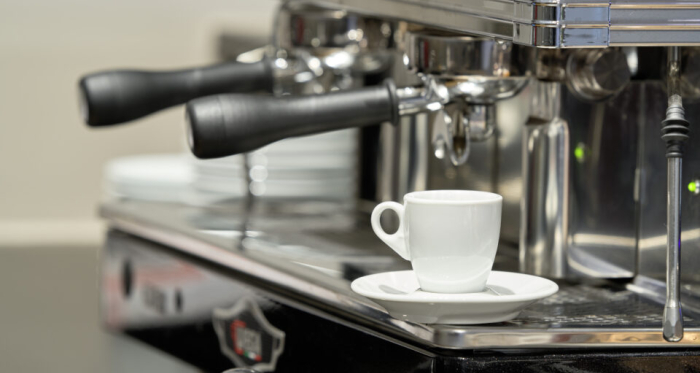 Show all 5 images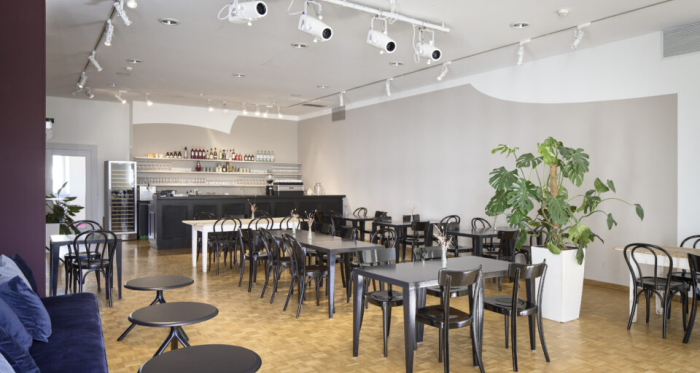 Theater Chur
Kauffmannstrasse 6, 7000 Chur
Description
Date
23.01.2022 at 09:30 o'clock
13.03.2022 at 09:30 o'clock
10.04.2022 at 09:30 o'clock
29.05.2022 at 09:30 o'clock
Price
CHF 28.00 / 42.00 / 15.00 (regular / patron / reduced)
On one Sunday per month, the bar serves a delicious theatre zmorga for the whole family with (organic) products from local farms and the finest coffee. In addition, there is a theatrical supporting program and workshops for children on the current theater productions.

Program:
23 January
9.30 am to 12.30 pm, painting, listening, playing, children between 3 and 7 years discover secrets and stories of trees.
9.45 to 10.15 a.m., glimpses behind the scenes of the Theater Chur
11.00 a.m., Wald – an interactive listening experience from the age of 8 on the stage of the Theater Chur. The Wald-Room invites you to feel, ask, discover, smell, talk and listen to stories, interviews and quiz elements.

13 March
How can humans turn into animals and animals into humans? With music and play, the secrets of theatre and storytelling on stage are discovered around the play "The Girl Pebble and the Dog".
12.30 to 13.00, glimpses behind the scenes of the Theater Chur.

April 10
9.30 a.m. to 12.30 p.m., From the excursion through the theater, the children bring observations, pictures, words, from which unmistakable theater postcards are painted, designed, written and sent.
10.00 a.m. to 1.00 p.m., postcard exchange and postcard exchange

29 May
9.30 am to 12.30 pm, Here the children get to know the world of elephants and explore what similarities and differences there are in the lives of humans and grey pachyderms.
10.30 a.m. to 12.00 p.m., meeting place for elephants who tell each other stories and play with each other.
12.15 to 13.00, look behind the scenes of the Theater Chur.

A fine zmorga with coffee, croissants, ovo, butter braid, cheese, jam, syrup, fruit and other treats. For the young guests there is an exciting accompanying program at each theater zmorga. The children are looked after by the playgroup leaders of the Planaterra Family Centre. This offer is free of charge.

The Bar Theater Chur and the Theaterzmorga are a cooperation with the Werkstatt Chur and the Family Center Planaterra.
Responsible for this content Theater Chur.
This content has been translated automatically.