Like a fish in water.
Aquarium at Aquamarin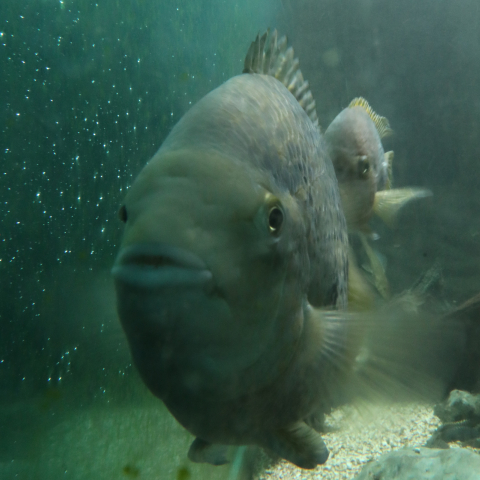 Watch out, kids – there is a lot to discover in the whirlpool grotto of the Aquamarin adventure pool!
There are not only people, but also river creatures relaxing there. How many fish can you find? There are catfish, eels, lobsters and South American cichlids in the aquarium.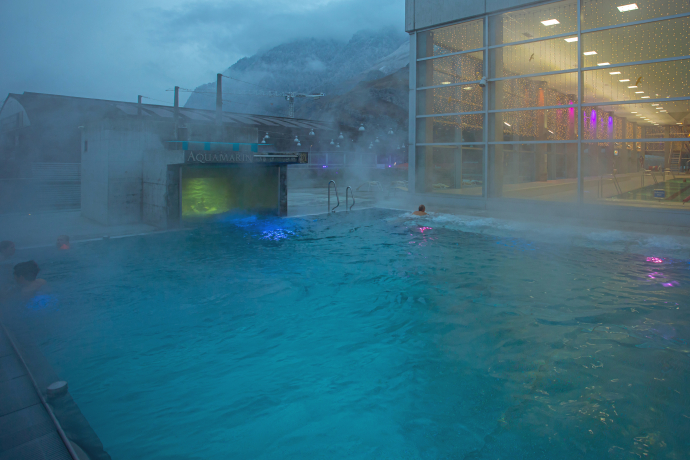 Show all 3 images