Event Felsberg
Ecumenical Mini-Church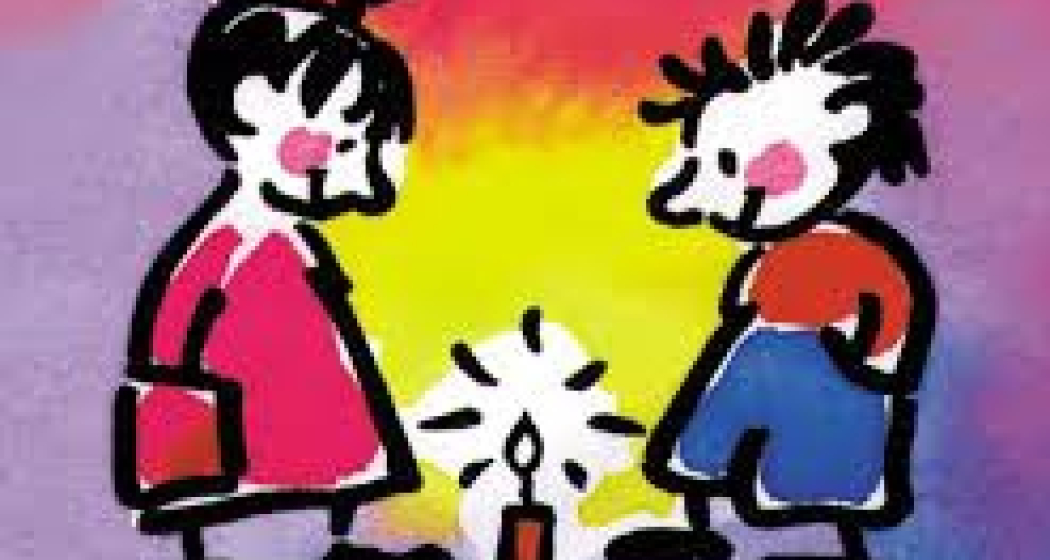 «Such a camel!». Afterwards 18:00 Christmas MiniKirche and 18:45 Advent window. Children from kindergarten and 1st + 2nd grade are invited.
Description
Date
10.12.2022 from 14:00 to 16:00 o'clock
Flyers are distributed about kindergarten and religion lower school. Registration www.kirchefelsberg.ch/Anmeldungen/
The Sunday School team under the direction of Ursina Ratti-Nydegger is looking forward to it.