Pure relaxation.
Fragrant scents at the sauna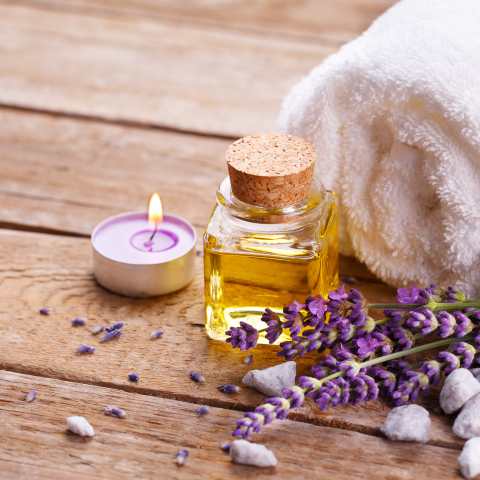 Soothing fragrances fill the saunas, because from now on different essential oils will be released in the saunas several times a day. What a treat!
Relaxing, soothing or invigorating scents fill the Finnish saunas. Several times a day, the sauna master places an ice ball infused with pure essential oils on the sauna heater. The ice breaks and the soothing fragrance unfolds.
Date/Time
Daily
Weekdays from 12 noon every 2 hours
Weekends from 11 am every 2 hours
Wednesday is Aufguss-day: every 2 hours, 3 harmonising oils are vaporised and distributed in the sauna by means of an Aufguss-ceremony.
Location
In the Finnish saunas (mixed, ladies and gents)
Wednesday's Aufguss-day takes place in the mixed Finnish sauna.
Scents
Descriptions and effects of the fragrances (will follow shortly)
Price
Included in regular sauna admission -  ticket shop
Preview
The next sauna event will be held from 20.02.-05.03.2023.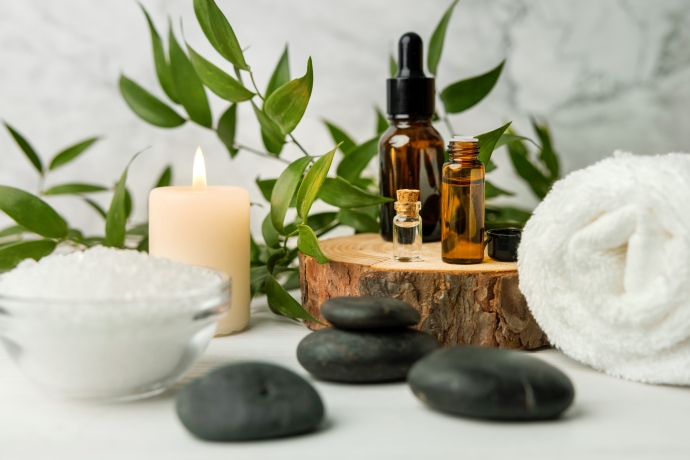 Show all 4 images