Pure relaxation.
Fragrant scents at the sauna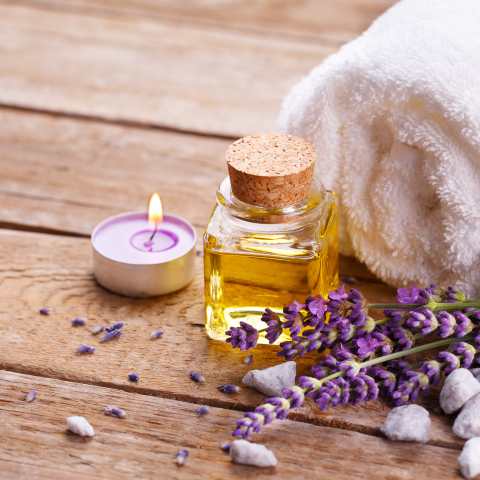 Soothing fragrances fill the saunas, because from now on different essential oils will be released in the saunas several times a day. What a treat!
Relaxing, soothing or invigorating scents fill the Finnish saunas. Several times a day, the sauna master places an ice ball infused with pure essential oils on the sauna heater. The ice breaks and the soothing fragrance unfolds.
Date/Time
Daily
Weekdays from 12 noon every 2 hours
Weekends from 11 am every 2 hours
Wednesday is Aufguss-day: every 2 hours, 3 harmonising oils are vaporised and distributed in the sauna by means of an Aufguss-ceremony.
Location
In the Finnish saunas (mixed, ladies and gents). 
Wednesday's Aufguss-day takes place in the mixed Finnish sauna.
Scents
Wednesday is Aufguss day - the ceremonies
Celebrated Aufguss
Different types of music are played while the steam melts into the fragrances. The perfect celebration provides a special heat climax.
Classic Aufguss
The classic Aufguss is celebrated in absolute silence and without music. Three essential oils, hidden in the ice sphere, are carried to the guests by the Aufguss master's cloth technique.
Salt peeling
In this health-promoting body treatment, the high-quality salt is absorbed into the open pores of the skin. The Aufguss master uses the cloth to ensure pleasant air circulation. The salt peeling takes place in the steam bath or in the Finnish saunas.
Relax Aufguss
Take some time out and calm down your body and mind. With relaxing, meditative music combined with classic waving techniques, the Relax Aufguss takes you away to your very own relaxation.
Price
Included in regular sauna admission -  ticket shop
Preview
The next sauna event will be held in September.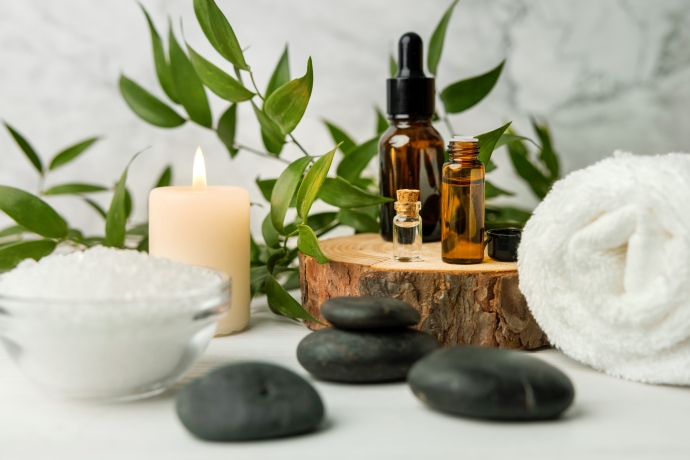 Show all 4 images